Welcome

! Trade and get all the

CS:GO

items you ever wanted.

It's free. Just sign in via Steam and join 707019 users that are using our awesome features. 33 new users has joined today!
Float Values
QuickSearch
Item Prices
Price Trends & History
Items Stacking
Trade Matching
Trade Bumping
Fast Item Browser
Mark As Low Offer
Inventory Value Calculator
Notification Bot
Latest update: ()
Today, with a help of one of our users, I've been able to find out that large number of accounts (21 in fact) registered on our website has been trying to scam you using one of the scam methods - this time it was a Dota2 Item Scam Scheme.
Please read the announcement on our Steam Group and stay safe while trading.
Beware of Scammers!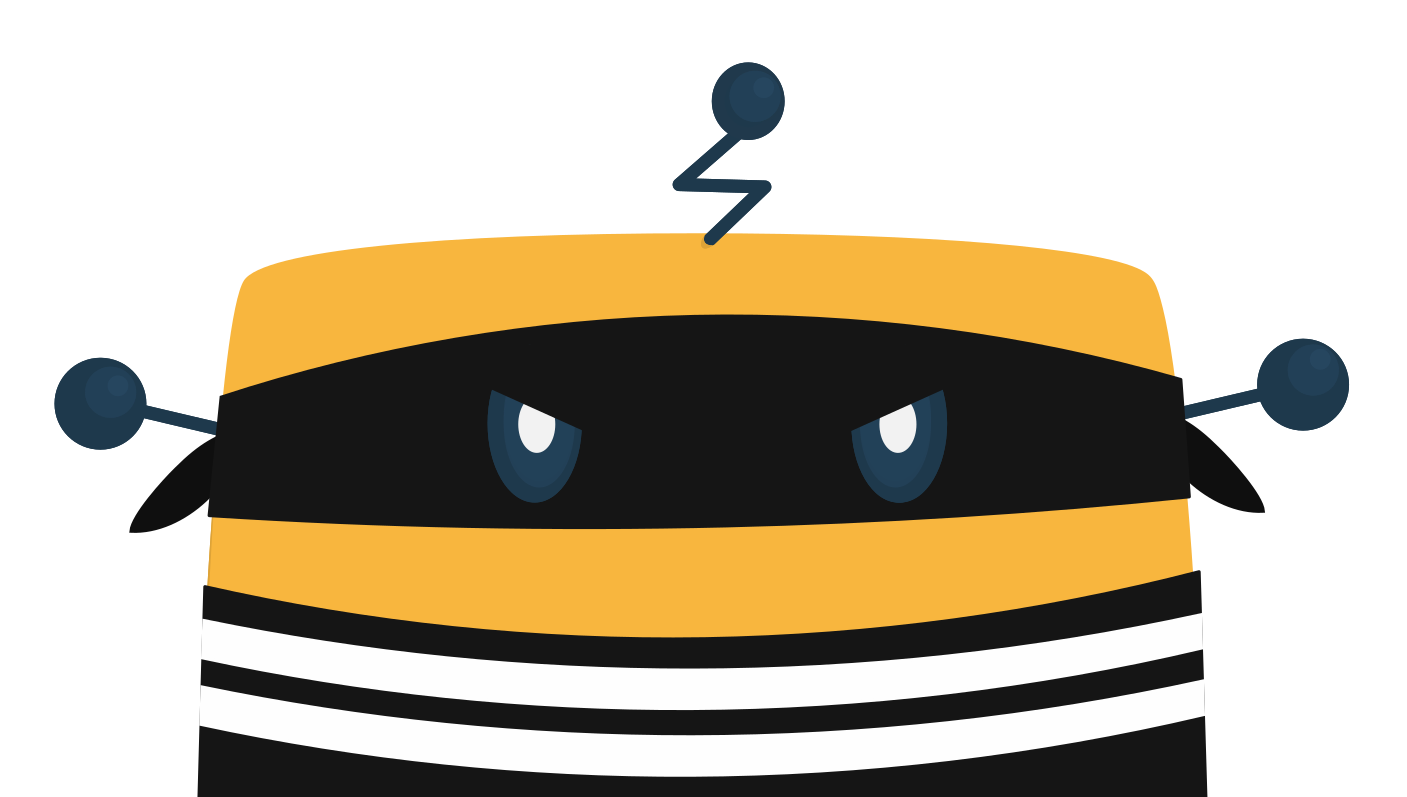 We've recently got multiple reports about a group of scammers trying to impersonate our staff as trading bots that are luring you to trade your items.
This is a common SCAM attempt. We are not having a trading bot and we are not identifing/veryfing any items.
If you are ever approached by a scammer, please report it to administration!
Users that recently joined the website:
...and 33 others today.